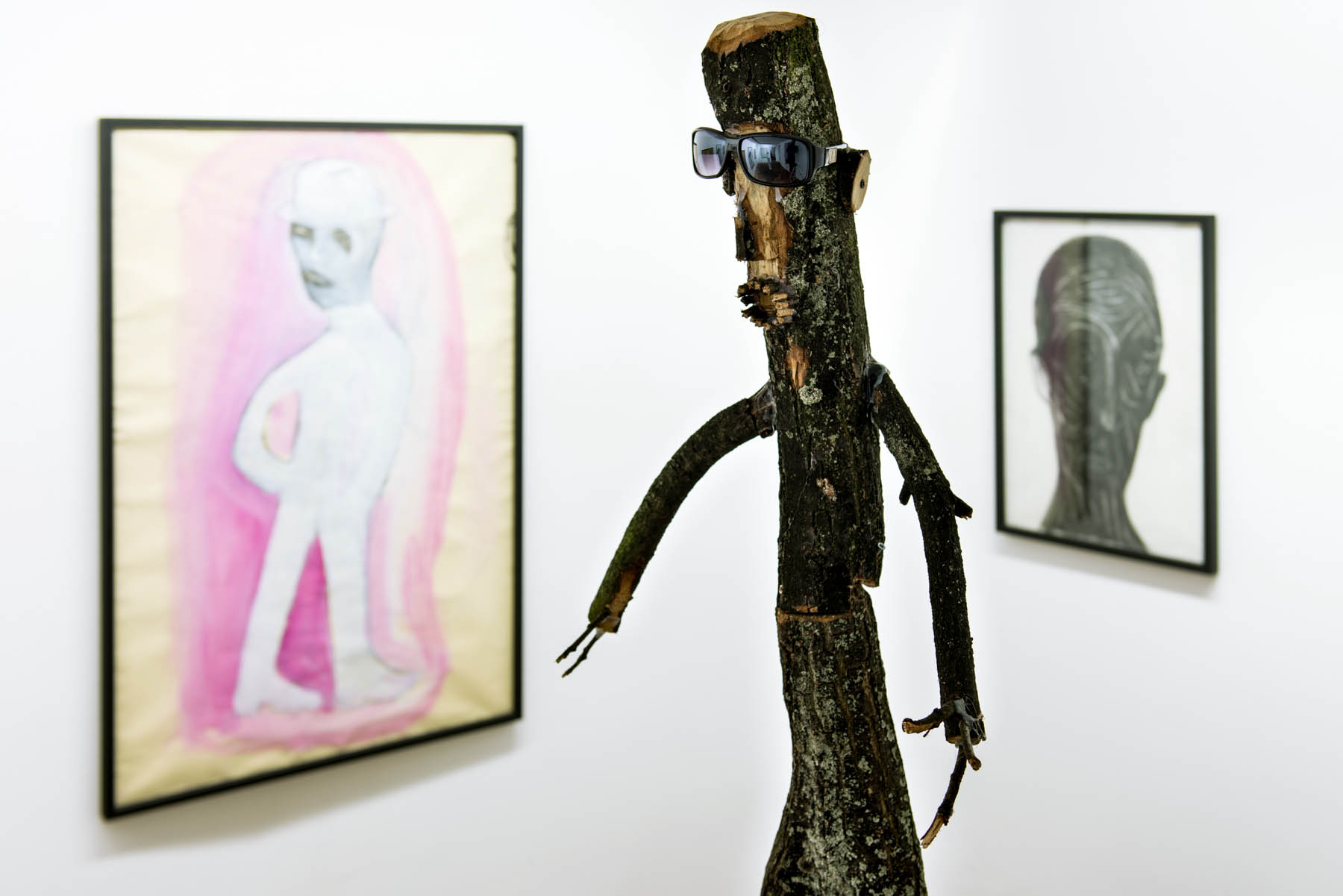 LORENZO SCOTTO DI LUZIO. In bocca a te ogni cosa muore
Duration: October 8, 2017 – January 14, 2017'
Opening: October 7, 2017
Curated by: Christiane Rekade
Lorenzo Scotto di Luzio (1972 Pozzuoli, lives in Berlin) is a quite sensitive and keen observer of our times and of our society, of man's small and big weaknesses. He uses various techniques and different materials with extreme irony and freedom in his artworks. His approach is never directed to criticize, rather to comment, a poetic, often tragicomic depiction. His is a comment that is never transformed into judgment – that duty might be left to the spectator. more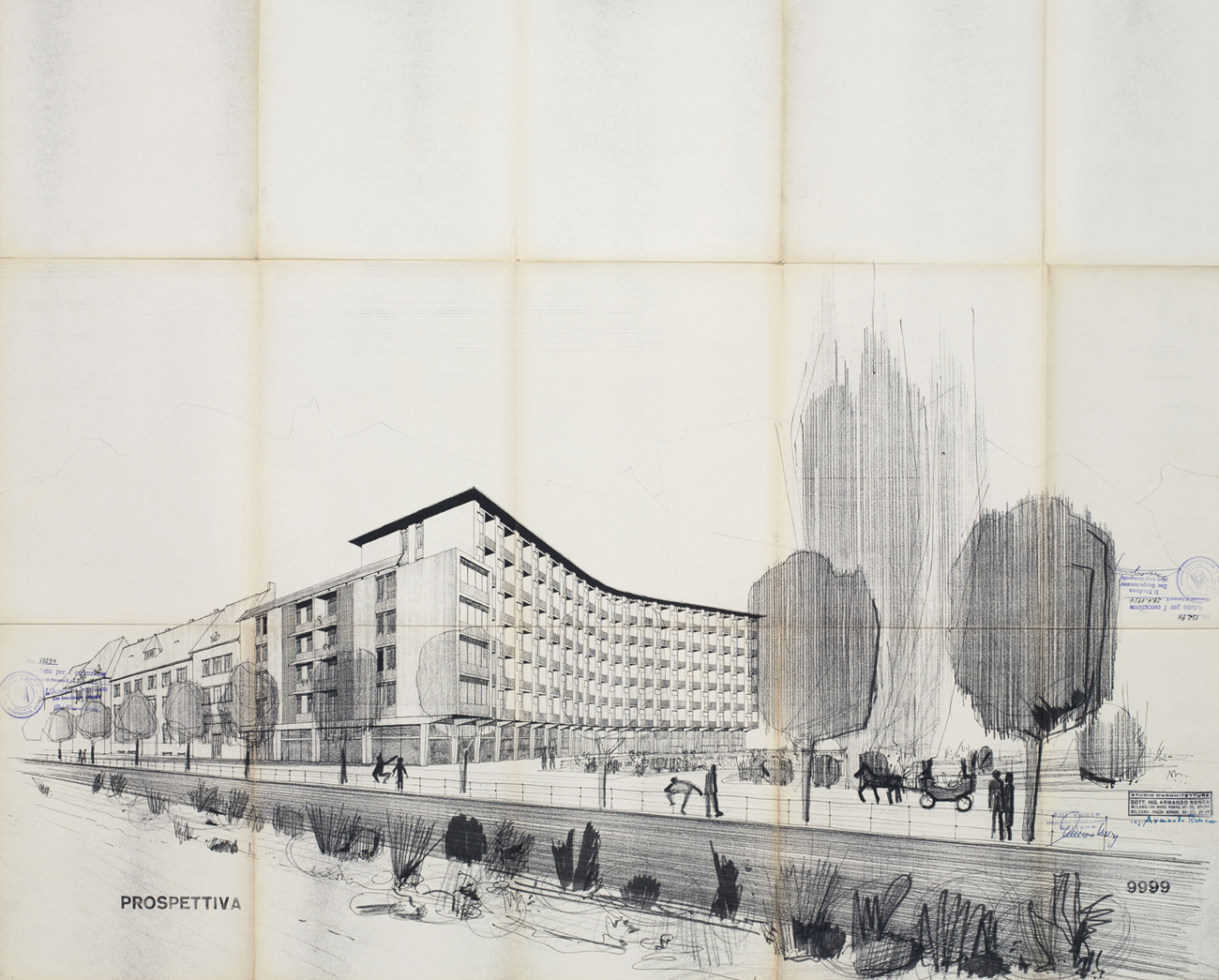 ARMANDO RONCA
Architecture of the Modern in South Tyrol 1935-1970
1935-1970
Duration: October 15, 2017 – January 14, 2017
Opening: October 14, 2017
Curated by: Magdalene Schmidt, Andreas Kofler
Armando Ronca's projects acquire a prominent role among the postwar buildings in Meran and Bozen. Although the modern postwar architecture was conceived as the architectonic expression of a new beginning, its appreciation at the time was limited. Our common suspicion towards a repulsive architecture is today slowly being replaced by the awareness that even at the time, architectonic and urban qualities emerged. The exhibition will show for the first time to the public Armando Ronca's artwork, whose buildings are mainly to be found in Meran and Bozen. Ronca's buildings have to be set and investigated within an interest towards the town's historical development in order to trigger a confrontation with the urban configuration of Meran in the 21st century.
On the occasion of the show, an in-depth catalogue with the documentation will be published, made under the scientific direction of Jörg Stabenow with photographs by Werner Feiersinger, and with the contribution of Andreas Kofler, Massimo Martignoni, Giorgio Mezzalira, Magdalene Schmidt, Luigi Scolari, and Jörg Stabenow, edited by Park Books.
more
News
Into the Wild
February 10 – April 8, 2018
Opening: Friday February 9, 2018
The group show Into the Wild investigates the ideas and the representation of nature we have nowadays.
Artists: Gina Folly, Alek O., Stefano Pedrini, Luca Trevisani
Join & Support
May we remind you that you can support Merano Arte with 5 parts per thousand for non-profit associations when you make your tax declaration?
Kunst Meran - Merano Arte tax number 01596020212. Thank you for your support!
Would you like to become a friend or a member of Merano Arte?
For more information, please click here
Kunst Meran dankt seinen Sponsoren
Ohne Ihre Unterstützung würde es Kunst Meran nicht geben. Wir bedanken uns bei unseren Partnern und Sponsoren für die freundliche Unterstützung.